Definition of Virtual Office
Virtual Office is an office that has no physical form, but can be used as a legal business address to obtain legality and offers office facilities for doing business.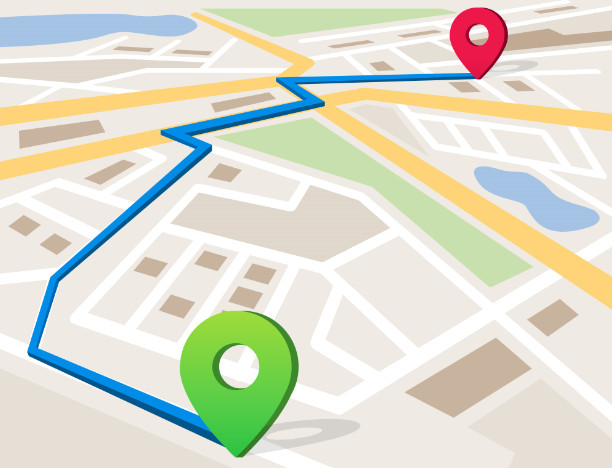 Virtual Office in Jakarta
Due to the zoning system that limits the locations that can be used for company domicile, a company address becomes one of the obstacles for entrepreneurs in Jakarta to establish a business entity like PT or CV. However, that is no longer a problem with Virtual Office. Virtual Office can be used as an address to establish a PT or CV and get legality to become a bona fide company.
Benefits of Virtual Office
Does IZIN.co.id provide a Virtual Office?
IZIN.co.id collaborates with vOffice and UnionSpace to provide a Virtual Office according to your needs. Enjoy the benefits of using a Virtual Office with a large network across Jakarta. We can also connect you to Virtual Offices in Tangerang, Surabaya and Bali.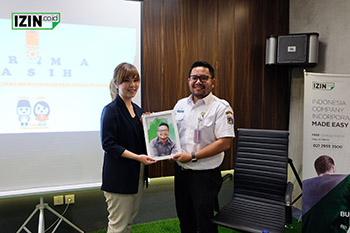 Virtual Office Facilities
1-year Virtual Office Rental
Professional Receptionist Service
Mail Handling & Parcel Reception
SMS / Mail notification for incoming parcel or mail
Dedicated Local Telephone Number
Professional Call Answering Service
SMS or Email Notification
Free Call Transfer Worldwide
G-Suite 1 Account for 1 year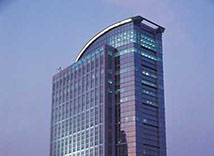 Graha Surveyor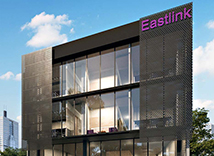 vOffice East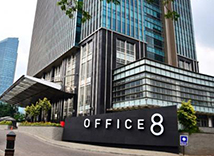 Office 8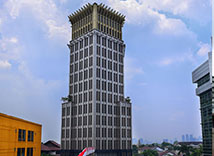 The CEO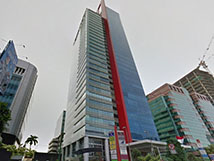 Brass Tower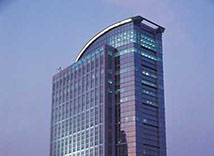 Graha Surveyor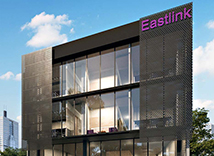 vOffice East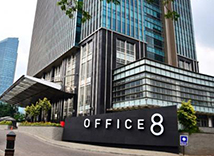 Office 8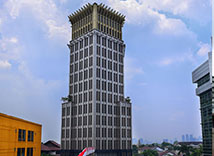 The CEO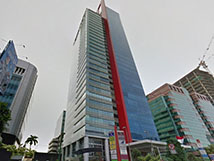 Brass Tower
Join us and get connected with 35.000 other business owners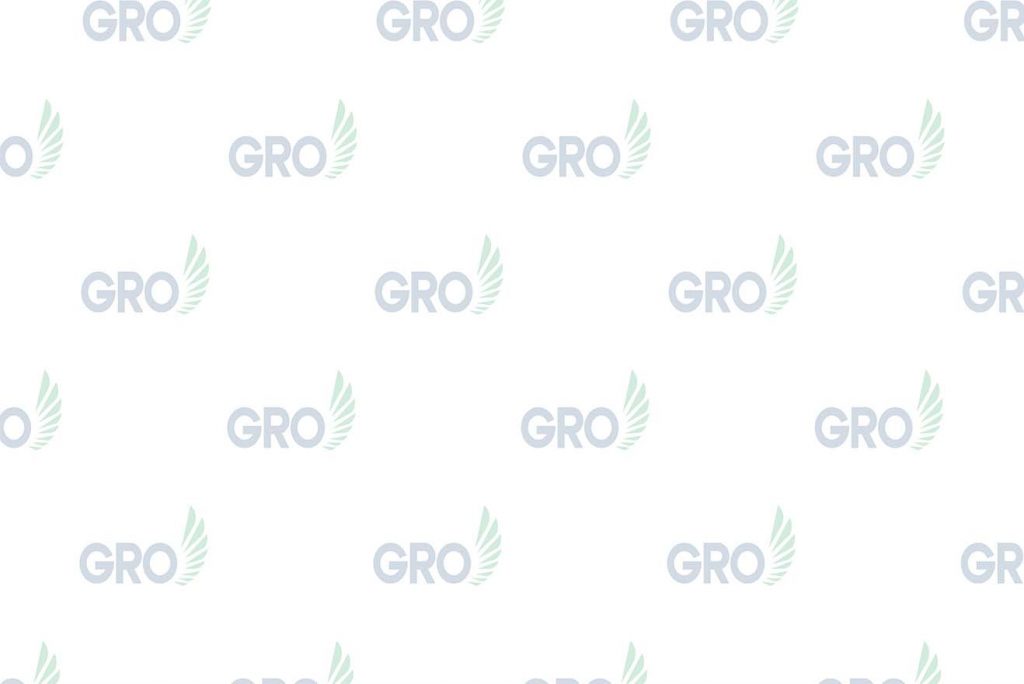 Contact us by filling out this form*
If you have any questions, please do not hesitate to contact us. We will be very happy to serve your request as soon as possible.
*terms and Conditions apply